Darren O'Neill O'Neill Swann Associates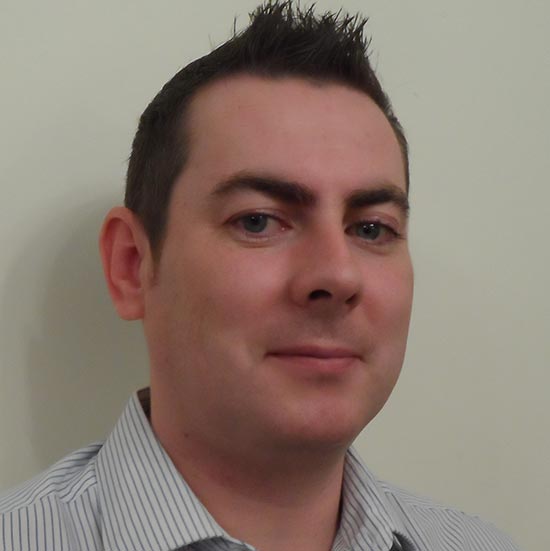 I graduated from the University of Ulster in 2001 with an honours degree in Surveying with Specialism. Following a number of years gaining the relevant experience and further study I became a fully qualified member of the Royal Institute of Chartered Surveyors in 2006 and also hold qualified membership of the BDMA (British Damage Management Association).
The services I provide to DPO Property Consultancy include contract administration, cost consultancy, planned maintenance advice, building surveys, condition surveys, Social Tenant / Landlord Section 11 claims, insurance validations and project management of new build and re-instatement/refurbishments.
Out of the office I enjoy most sports and like to spend time on the golf course but I have a particular interest in both rugby and football although my playing days are now over I try and attend as many games as possible.
Connect with Darren O'Neill on Linked
Send Darren a an email
To send Darren an email simply complete the form below and he will get back to you as soon as possible.
Required fields are marked *
We would like to thank Darren for all his help following the flooding at our property. It was such a traumatic time but with his help and professionalism he has helped us through the process and we now have our home back !!.

I would like to thank Darren for his professional manner whilst undertaking the project management of our house after it flooded. It was an extremely distressing time however Darren helped us through the period and got us back to our lovely new home quicker than anticipated.

Darren has provided us with an excellent service following a fire at our newly converted apartment. He provided excellent advice and managed the reinstatement process from beginning to end allaying so many of our fears and worries. Thank you for all your help and support.